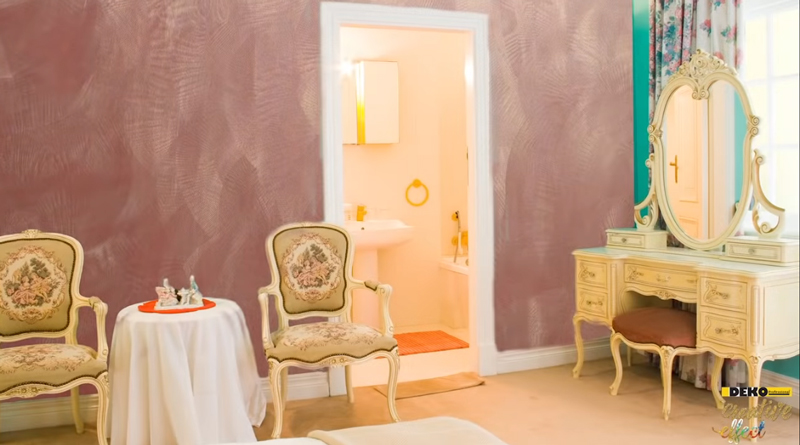 Tutorial – DEKO Creative Effect – Pearl Glaze
Articol scris de: stg4p0licol
Context
DEKO effects with pearl glaze are individual notes that combine color, shine and three-dimensional relief. Their application by professionals is recommended, especially on large surfaces. They are used both in homes and in restaurants, receptions or showrooms.
Along with the evolution and modernization of technologies in the field, the need for the efficiency of construction companies also appeared. In accordance with the new types of supports that appear, DEKO Professional@ has adapted to this trend by creating systems suitable for increasingly diverse substrates .
Thus, DEKO Professional® offers a wide range of complete systems and solutions, first-class technical and commercial services carried out by specialized teams of professionals; they are adapted to the specifics of the Romanian construction market.
The experience of over 50 years of existence of the Policolor® company is reflected in DEKO products and services Professional@. This experience in the profile market determines the specialists within the DEKO Professional@ division to identify and meet the most promising market opportunities, selecting the most appreciated products in their portfolio, which they diversify and constantly improve.